Heating & Air Conditioning
Serving Vernon and the Okanagan area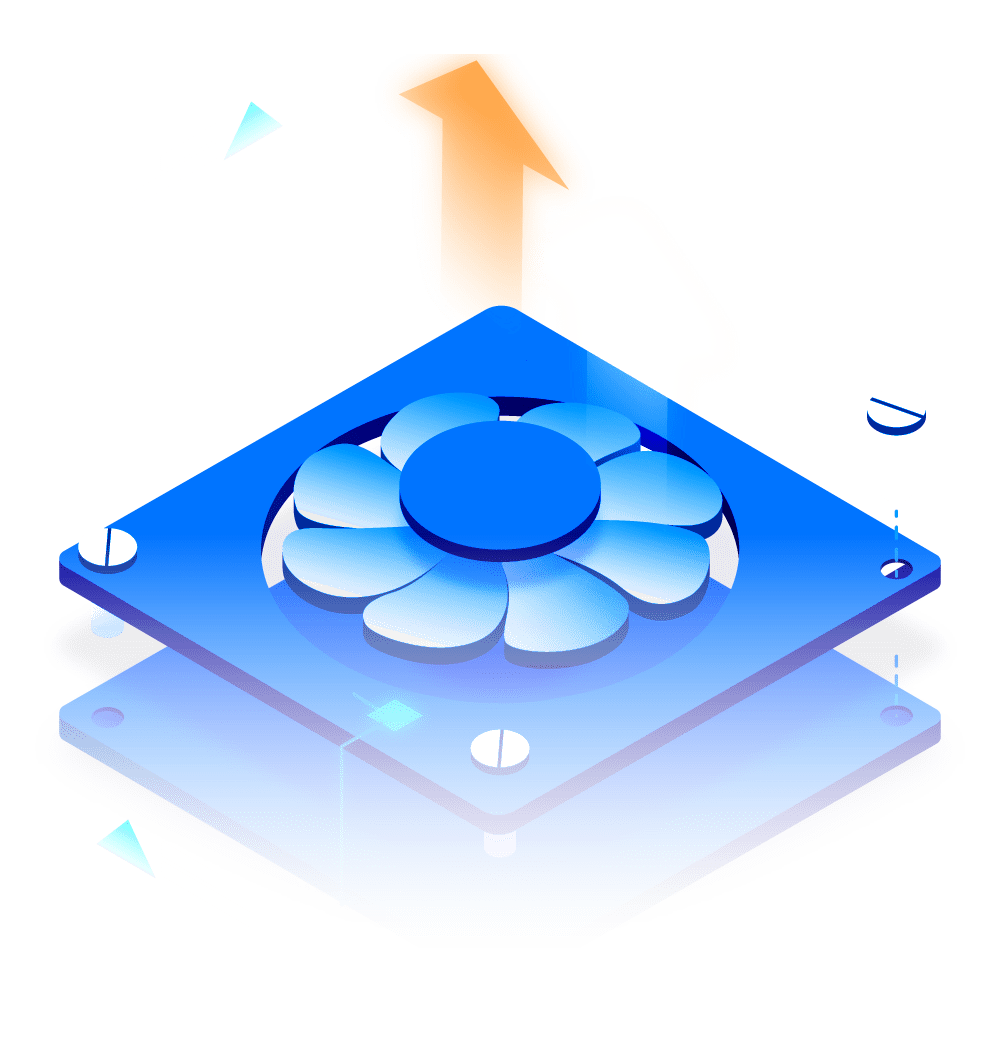 HVAC Services
Complete residential and commercial heating and air conditioning.
Air Conditioning
We specialize in air conditioning installs, service and maintenance. We supply the most energy efficient units that are both quiet, economical and powerful.
Heating
We supply the top of the line gas furnace heating systems including install, service and maintenance.
Other Services
Licensed and bonded gas fitter.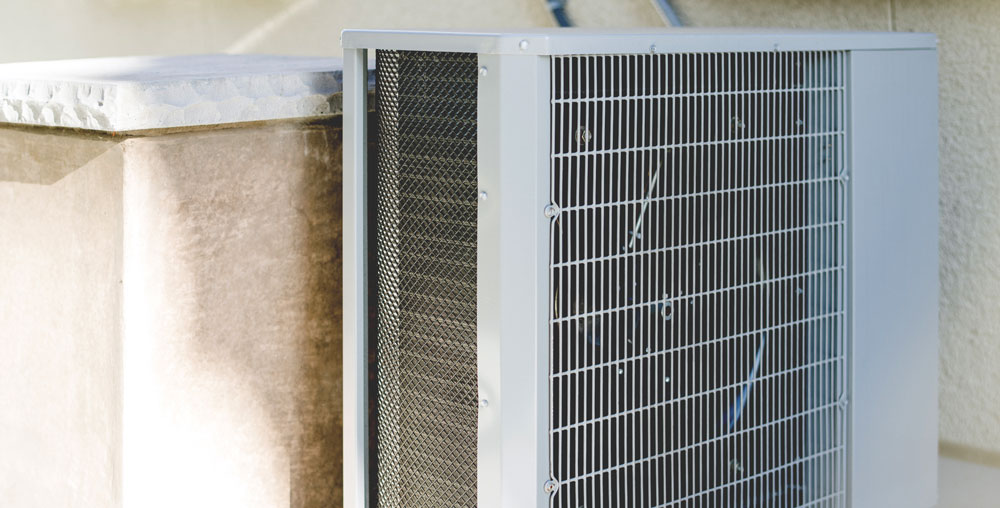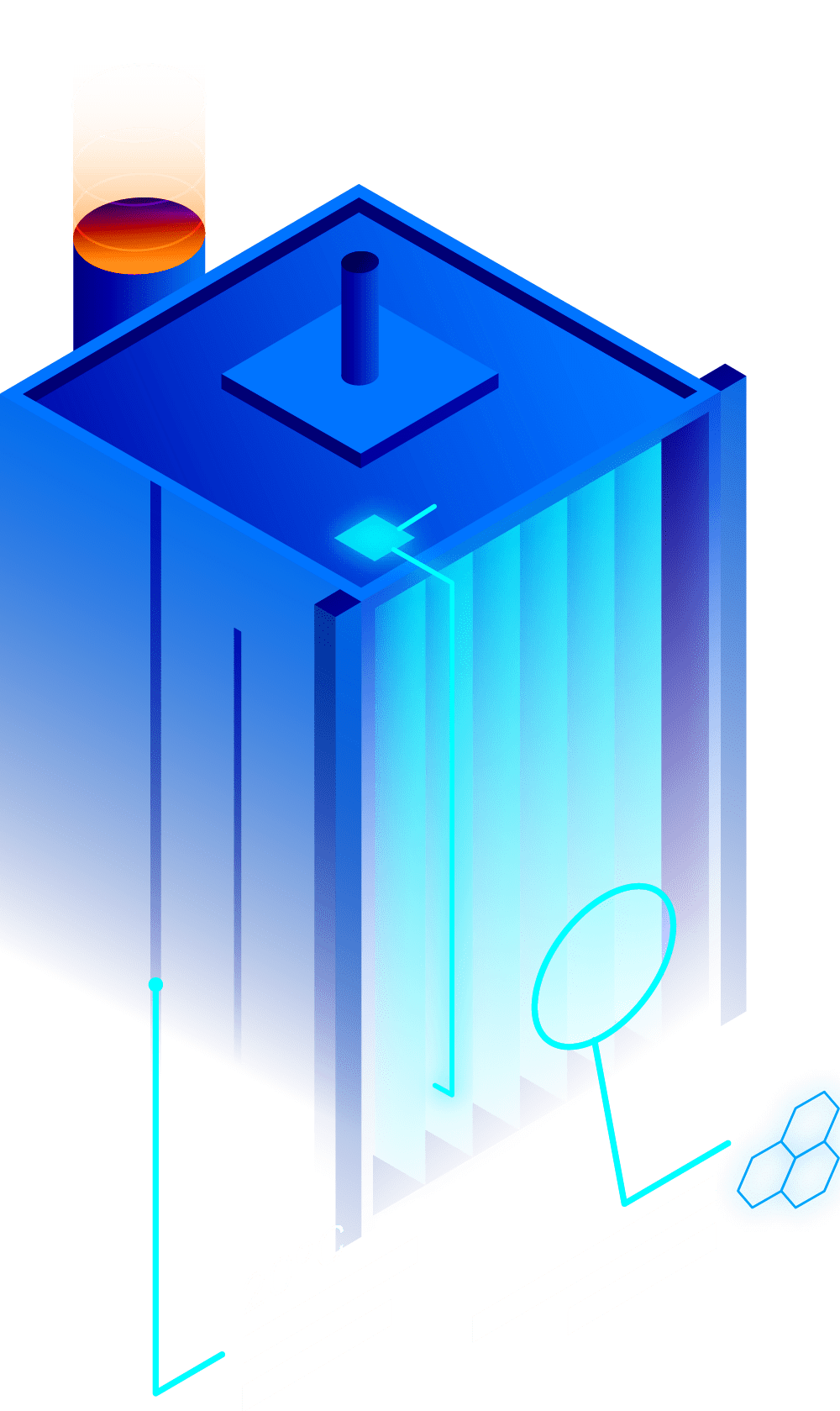 About Us
S&R Heating and Air Conditioning was founded by Rob Pfeiffer in 2012 after numerous years in the industry. Rob originally joined the family business with his father in 1980 and has been in the business ever since, providing honest service and quality products.
Today, S&R is a leading locally owned and operated heating and air conditioning company based out of Vernon. Our professional and friendly staff can install and service the right quality equipment providing our customers with both financially and environmentally friendly options.
We are bonded, insured and fully certified. We can also assist with your rebates!
Gas Bonded
Gas Ticket
Refrigeration Ticket