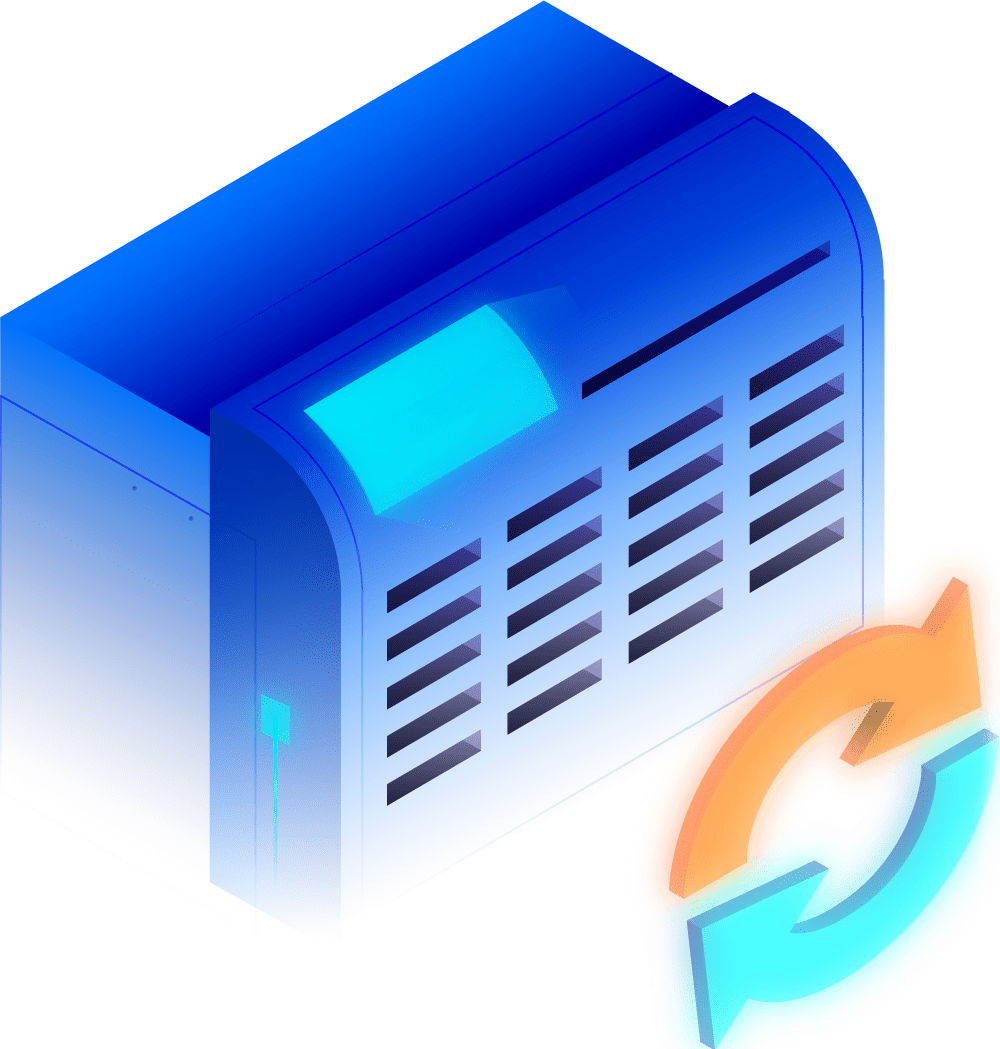 What We Do
We provide quality products with installation and service.
Heating
We supply the top of the line gas furnace heating systems including install, service and maintenance.
Cooling
We specialize in air conditioning installs, service and maintenance. We supply the most energy efficient units that are both quiet, economical and powerful.
Energy Management
We analyze and manage your cooling and heating needs to reduce energy consumption with advanced technologies.
Humidifier
We supply ducted humidifiers, a permanent solution to having properly humidified air.
Thermostat
We can supply a selection of air conditioning and furnace thermostats including programmable, smart and bluetooth technologies.
Gas Fitting
We offer gas fitting services for both commercial and residential applications. We are licensed and bonded.